Biographies/Biografías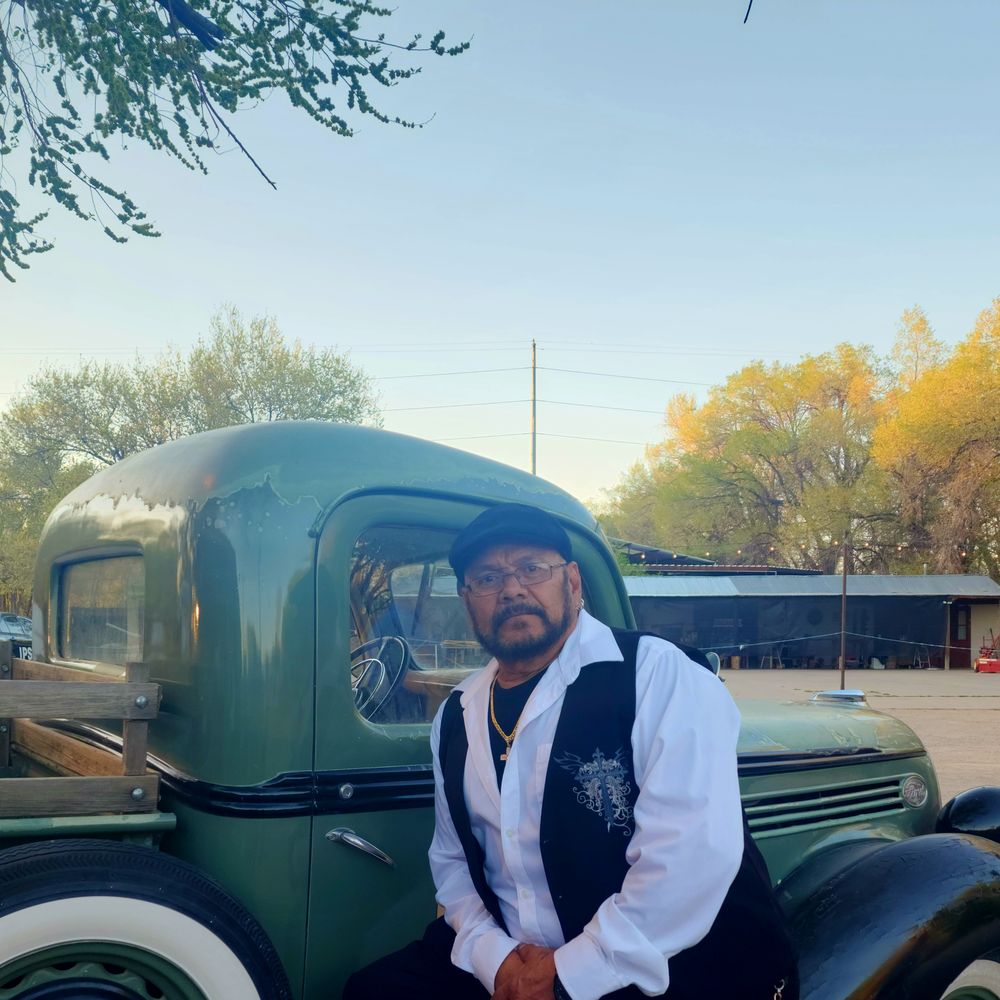 Tommy Eylicio
GUITAR/LEAD VOCALS/BAND LEADER & OWNER
In the early days, I started a band Tommy E y Los Chicos.  Later on I moved to San Jose, California and started a band called 6 Shades of Blues.  Later I moved back to Albuquerque continued with Tommy E y Los Chicos.  Then was picked up by Macho Power USA for 8 years.  After That, I played with Revolution, Los Coroneles, Steve Jordan, Red Wine, The New Mexx Band, Thee Checkers, and so many other musicians and traveled all over the States and enjoyed every bit of it.  Music is what I am.  My style of music is variety, Rancheras, Country, Old School, Funk, Oldies, Rock, Reggae, Cumbias and Merengue.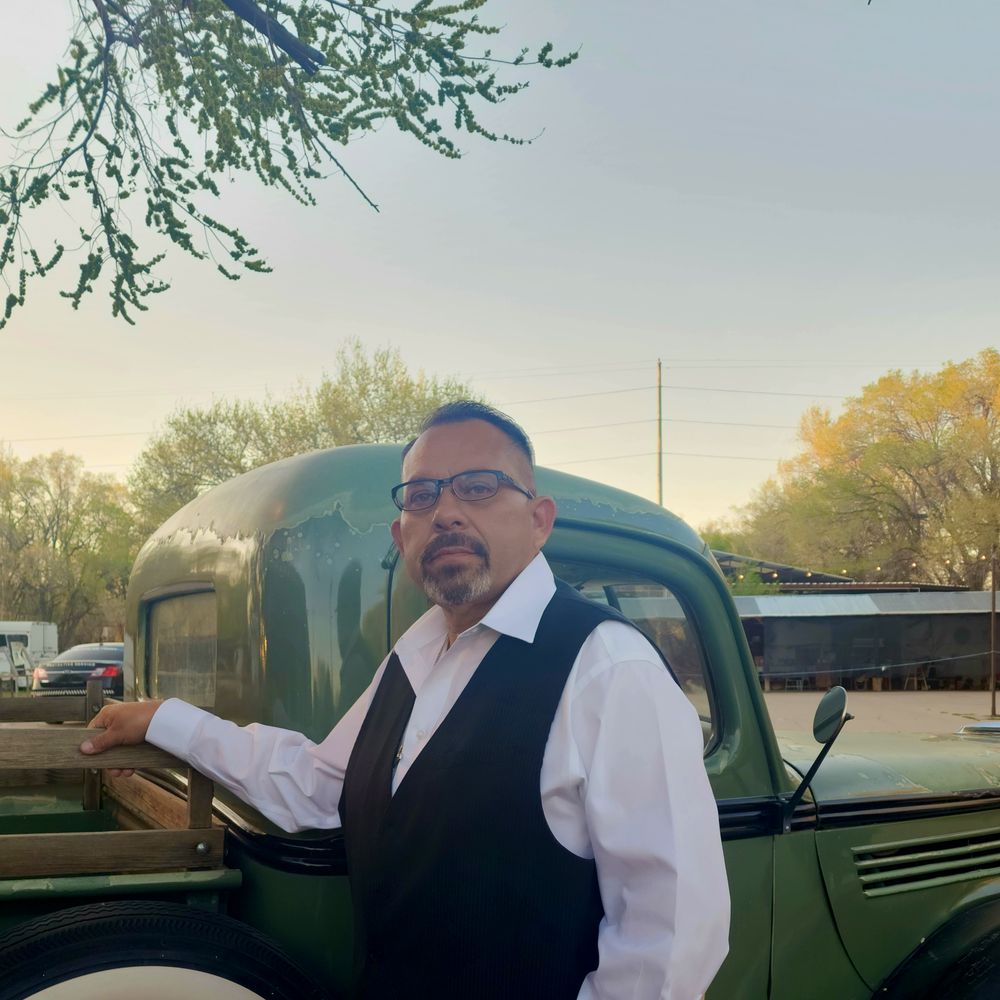 Benito F. Gonzales Jr. - "Spanky"
Drummer
Throughout the community here in Albuquerque, New Mexico, I've been playing for over 27 years professionally.  I started playing drums at the age of 5 which came pretty natural to me and playing saxophone by the age of 6.  Being taught by my father Benito F. Gonzales Sr. better known as "Flaco", lead saxophone player of Manny and the Casanovas back in his playing days.  My main instrument was saxophone all through my school age years.  My first professional opportunity in the club scene was with a well-known guitarist of New Mexico Music, Mr. Ralph Paiz, better known as "Little Ralph".  His band name was Little Ralph's Combo in which I played both Saxophone and drums for his band.  I then went on to playsaxophone and drums with groups such as Tierra Caliente, The NightOwls Guerra, Trappie and the In Crowd, Los Chavos just to name a few.  Then landing a great opportunity to play drums for a very well-known group here in New Mexico known as Los Hermanos Baca, Sons of the late great Max Baca Sr.  A side from my father and all other musical influences, Max Baca Jr, now the owner and leader of his own Grammy Award Winning Tejano/Conjunto known as the Texmaniacs was a big influence on the drummer I am today.  Through Max Baca Jr., I was blessed to have the opportunity to play alongside some great Tejano Musicians such as Flaco Jimenez, Oscar Tellez, Joel Guzman, David Farias, Isreal "Speedy" Villanueva and Michael Guerra accordion player for The Mavericks.  After playing with both Baca Brothers, Max Baca Jr. moved on, and I continued to play with his brother Jimmy Baca and his local Conjunto.  I've also been a freelance musician from then until now playing with some of the best New Mexico artists in the business.  Including a great project I've been a part of for the past 3 years, with some great friends who are John Mancha, Leonard Gallegos and Tony Orduño.  We are better known as Los Campeones Del Desierto  Recording with Lorenzo Antonio, and Veronica from Sparx.  Which brings me to where I am now, which  is playing with Power Drive USA, Tommy Eylicio, Owner and leader, Christopher Ortega and Richard Maestas and Andrew Garcia.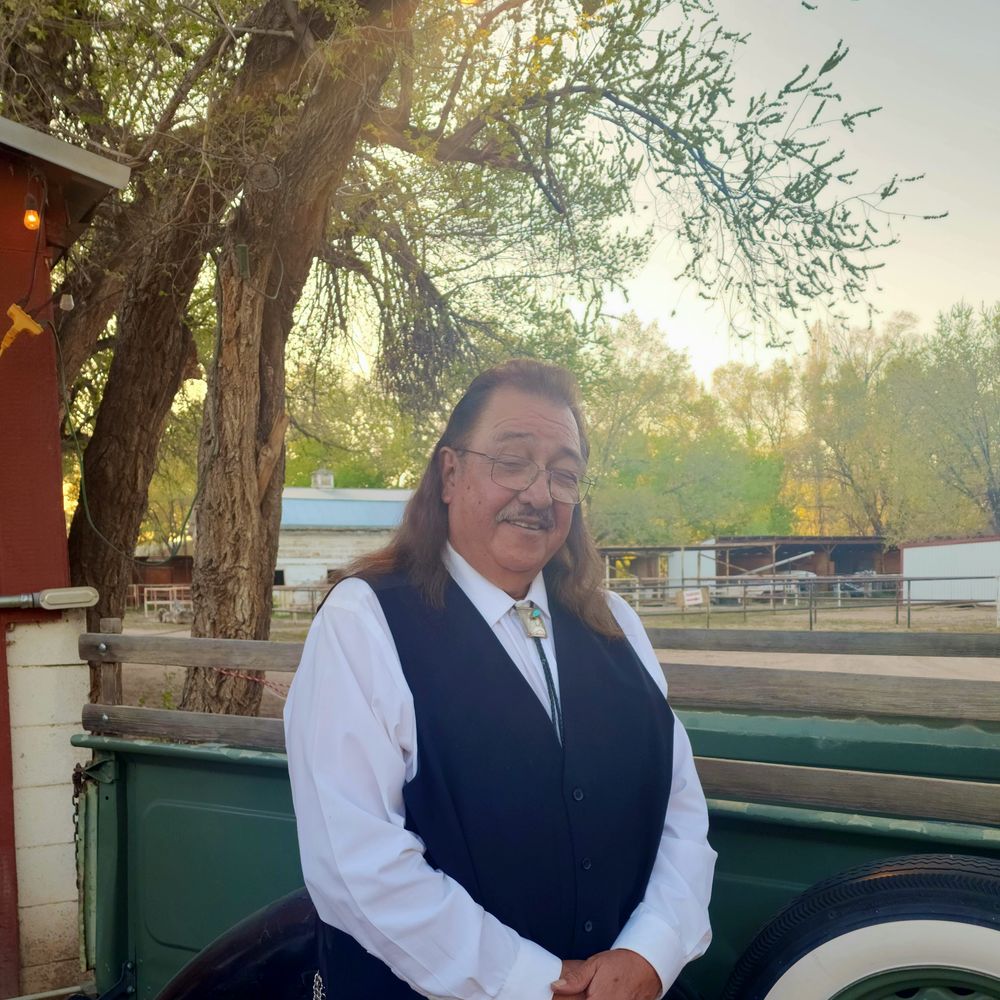 Richard Maestas "Combos"
Bass/Vocals
I've been performing since a young age.  I started with my parent's The 3 R's-Rosie, Richard and Ricky.
In High School,  took All State four years in Music.
In New Mexico, I am a well known musician.  I performed with Cascabel, Mestico, Macho Power USA, Los Copacabana, Tobias Renee, Daniel Cordova Just to name a few.
I lived in Las Vegas, Nevada for 15 years.  There, my musical agent was Pete Cooper.  I performed  with Dionne Warwick, Buck Ram "Platters", Gary LeMasters and the Sons of the Pioneer's, Mark Sexton and the Cross Country Band, to now Tommy Eylicio & Power Drive USA!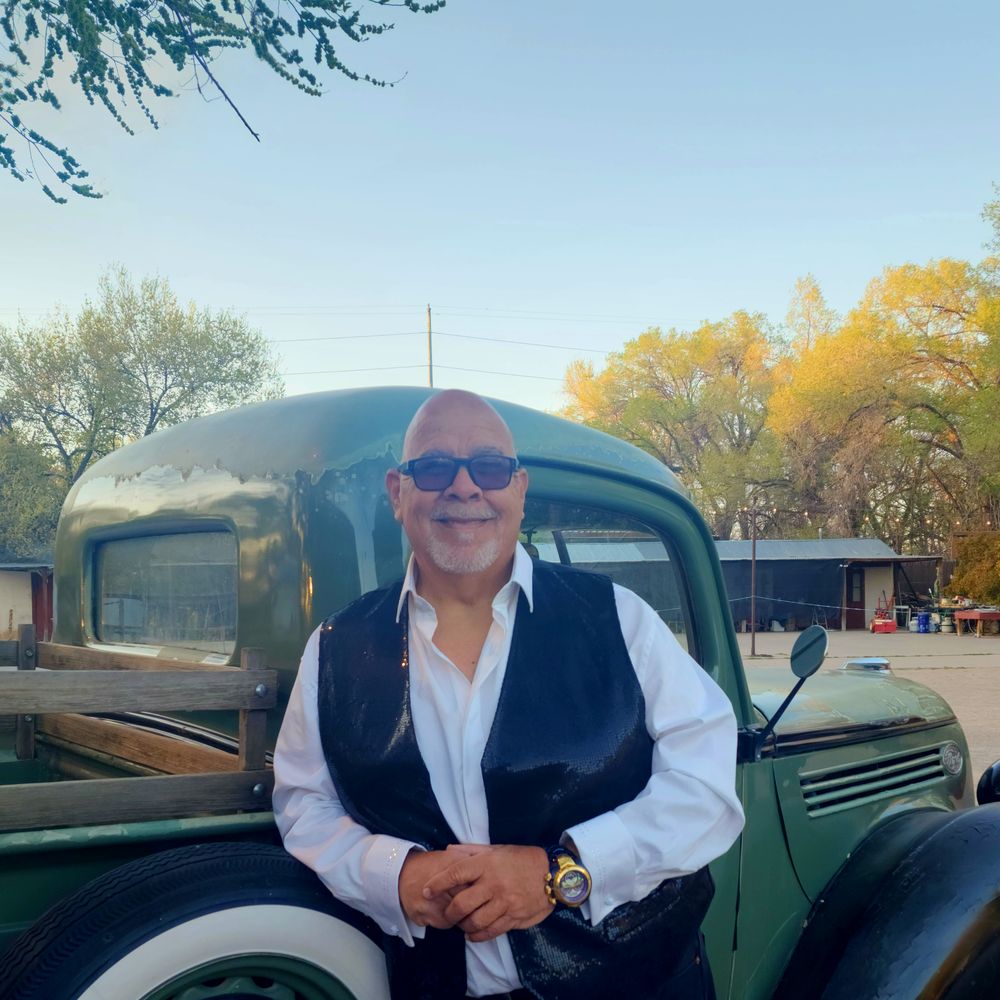 CHRISTOPHER ORTEGA
Keys/Vocals
I've been playing live music since I was 11 years old.  My first recollections of the stage experience was with my cousing and his and Kelly and Jaguars in Grants, NM the year was 1973.
I continuted with my cousin Michael Garcia when he formed his own band "Bad Habits" until  1978.  After this, I dedicated 25 years of my life to ministry in gospel music where I was ale to hone my skills as a keyboardist/pianist.
In 2009 I joined Dororthy Martinez & Sabor.  During my 5 years with her band I was able to explore and perform the Chicano/Onda style of music that I have loved since childhood. 
Throughout the years, I have had the privilege to study and perform with many great musicians.  I'm pretty much a self taught keyboardist and vocalist.  My favorite styles of music are R&B, Jazz, Latin Jazz and what was formaly Onda now labeled Tejano.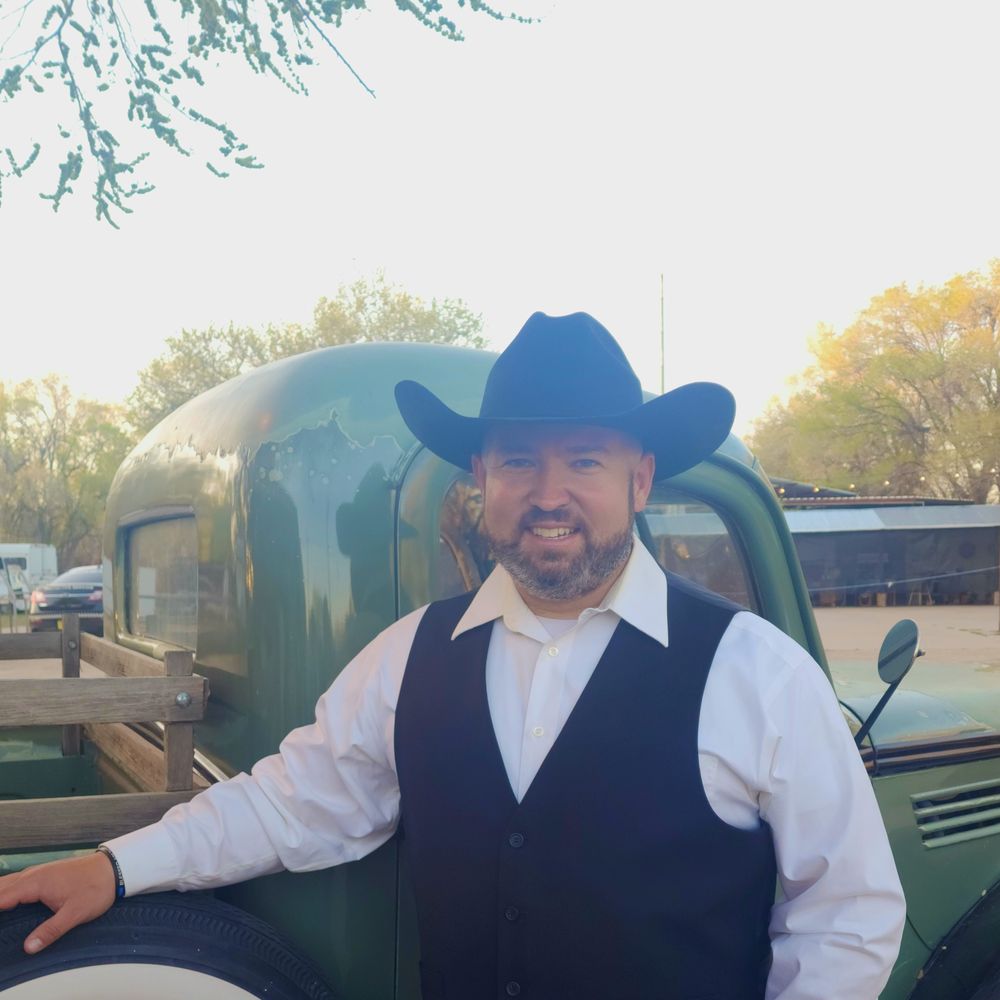 Andrew Garcia
vocals/percussion
I've been singing since the age of 4.  I won my first talent show at the St. Edwins Fiestas in Albuquerque at 5 years old.  I began singing and playing guitar at Immaculate Conception Parish in Tome, NM, at the age of 15.  While in High School, I was a member of the school band.  I played drums, xylophone, and many other percussion instruments that I still play today.  I formed a youth choir at the church in 2010.  The ages ranged from 5 to 12 years of age.  I am a self-taught guitar player and still learning every day.  This is the first band I have been a part of, and I am profoundly grateful for the opportunity.  I owe my wife and kids a huge amount of Thanks for supporting me.  It's always been my dream to sing and play for people and my dream is finally coming true.
You are visitor number: 1012